Here are some of the issues encountered by our clients and the solutions we were able to offer.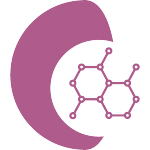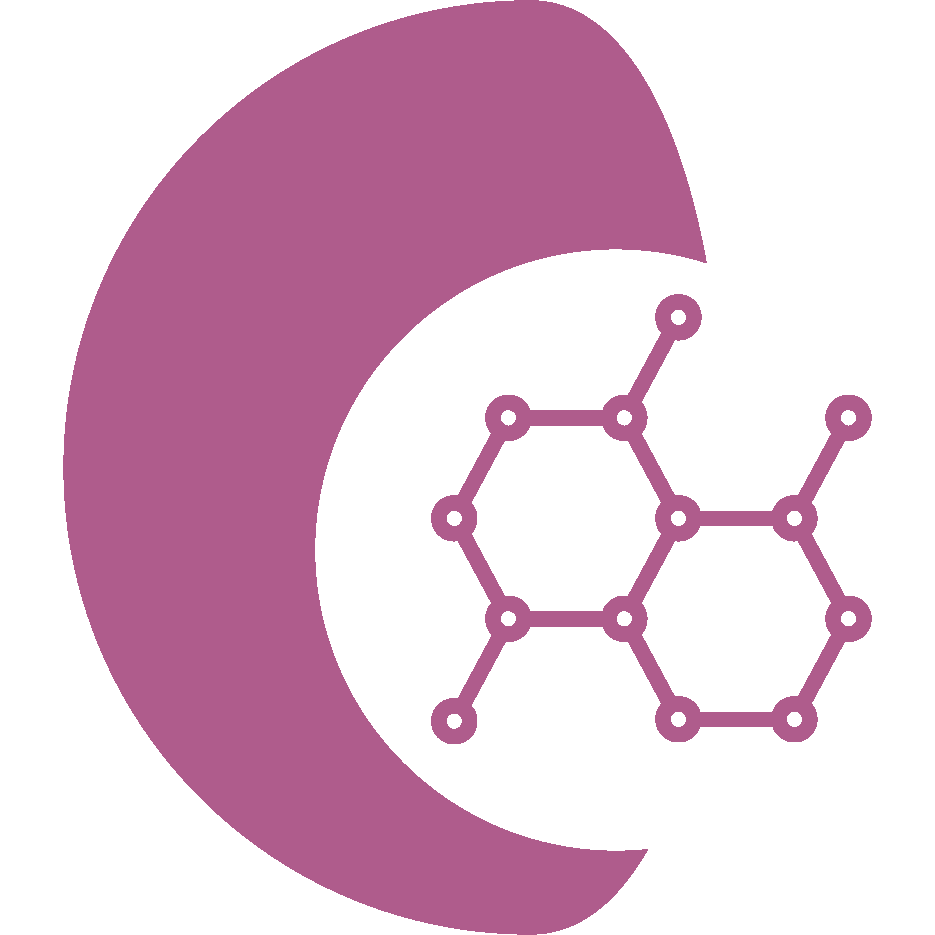 Transfering:
Assignment: To coach a newly appointed Quality Assurance Manager as he took up his new responsibilities.
The goal of this pharmaceutical laboratory was to train a new collaborator in its Quality department in auditing CROs according to GLP principles, for the purpose of assessing subcontractors and suppliers. Cefasys worked closely with the junior auditor for 4 months, following a training program that had been developed and validated with the Quality Manager. The program consisted of a three-phase training plan focusing on observation, participation and qualification.
Result: The employee concerned is now completely operational and independent.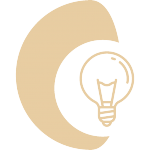 Training:
Assignment: To organize a GLP training session for Study Directors based on answering their questions.
A CRO, working for companies in the healthcare industry, wanted to give its Study Directors a GLP refresher training session as well as training on the latest requirements of ISO 9001 version 2015. Cefasys therefore delivered a half-day training session answering the previously collected GLP questions and consolidated the session with training handouts. A further half day was devoted to discussing the new requirements of the ISO 9001:2015 standard and, in particular, the measures that would need to be introduced to ensure compliance.
Result: The Study Directors came away with a better and more precise understanding of the industry's requirements, enabling them to put their new insight into practice straight away.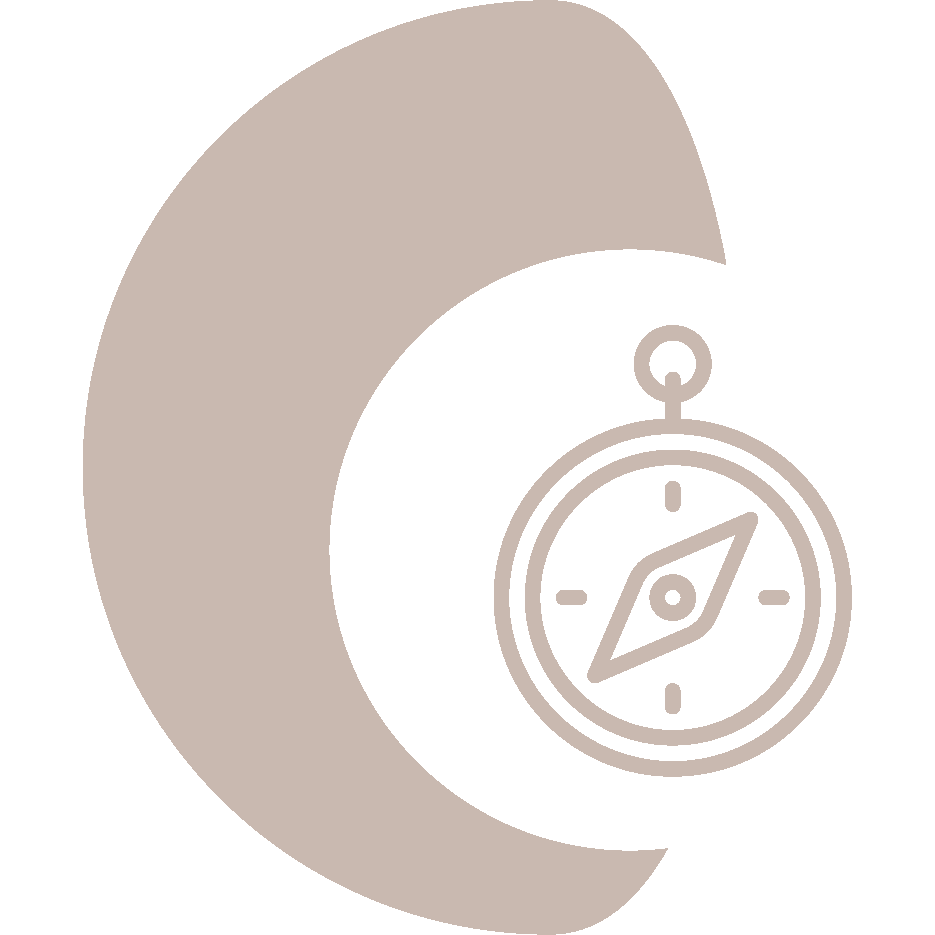 Supporting:
Assignment: To audit the subcontractors and suppliers in order to qualify them or in order to adhere to the schedule established for that year.
A pharmaceutical laboratory wanted to outsource its audits to CROs in order to respect its audit schedule. Cefasys' responded by organizing the CRO audit process, from the notification of the audit to the CRO to follow-up of the actions recommended in the audit report.
Result: The laboratory was able to comply with the schedule and support was given to the internal teams.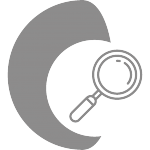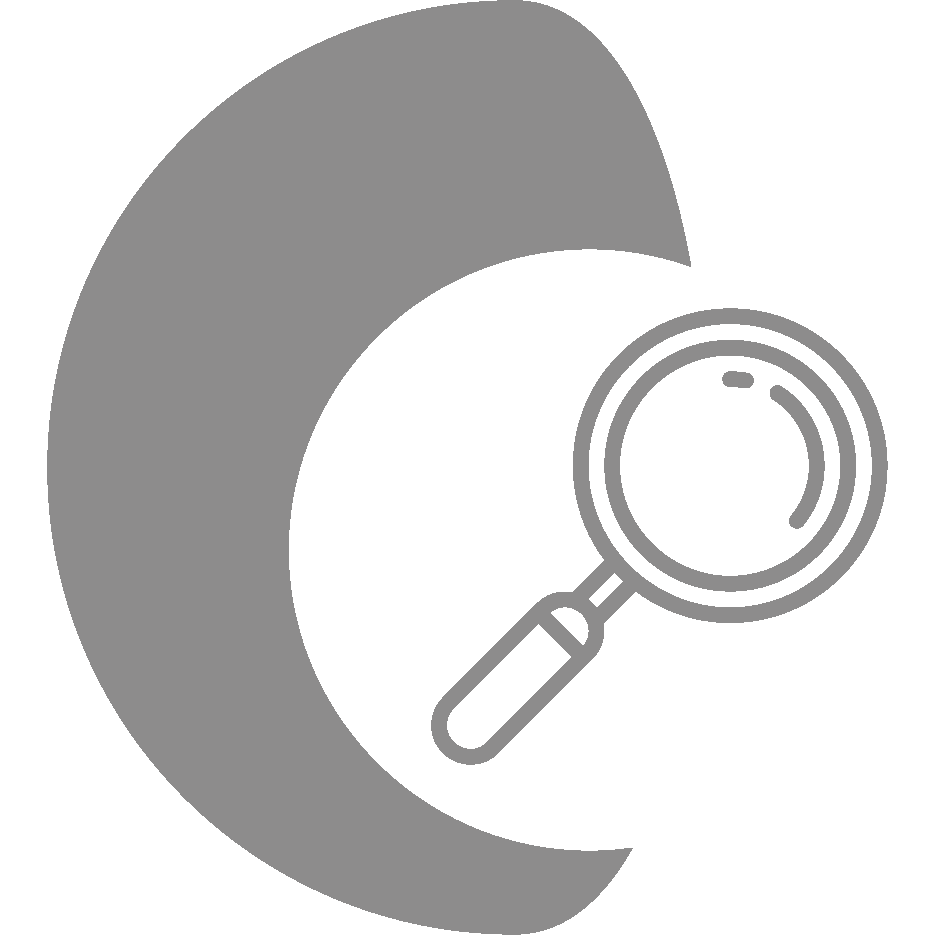 Auditing:
Assignment: To improve the internal processes of a CRO which carries out GLP reviews of medical devices.
Cefasys responded to this request by proposing an audit to identify the strengths of the process concerned but also its weaknesses and to suggest possible improvements. An action plan was then discussed to implement actions based on industry best practices.
Result: The work gave the CRO perspective on its internal process and suggested concrete actions to improve it.