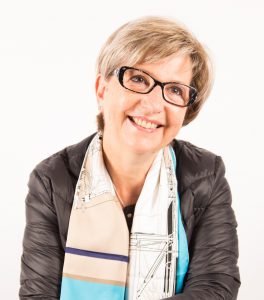 Yours is a company in the life sciences industry?
•      You understand only too well that your ability to grow and sustain your business depends heavily on your compliance with regulations and/or quality norms.
•      Right now, what you need is to improve the skills of your Quality department.
•      You are looking for an external consultant who understands your company's need to:
*      Audit subcontractors and suppliers;
*      Train its Quality staff in order to maintain their skills level;
*      Outsource the tasks of a part-time Quality Manager;
*      Help prepare a future Quality Assurance manager for his/her new responsibilities;
*      Educate all teams about Quality requirements.
I created Cefasys to meet your needs:
I am well versed in the challenges facing Quality Management in healthcare companies of all sizes. For over 15 years, I worked as a GxP auditor, in France and internationally, for a major pharmaceutical group, and have collaborated in a large number of projects that have provided me with a wealth of experience.
I decided to create Cefasys in 2011, to share my experience and my approach to Quality Management with companies operating in the healthcare industry, regardless of their size.
My approach to quality focuses on: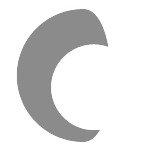 The human factor
Satisfying Quality requirements is an essential prerequisite for healthcare companies who want to develop their projects and enhance human potential. To achieve this, the Quality system should consider the company's human resources as the central pillar of its Quality culture.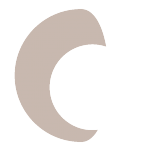 Flexibility
Our approach is to improve on what already exists. We therefore take into account the actions you have undertaken, identifying your strengths and areas for improvement. These will serve as our axes for development in helping you go forward.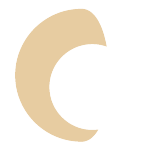 The listening process
Before suggesting any solutions, I take time to listen to you carefully. Listening is at the very core of our work as auditors (auditor comes from the Latin verb "audire", meaning to listen). I offer no turnkey solutions, but adapt my tools to your company's needs.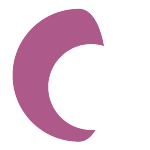 Knowledge-sharing
Driving each Cefasys mission is the desire to transfer my experience and knowledge. I train your Quality teams, build awareness among your collaborators and provide the support your key players need to take greater responsibility. I also train students to become tomorrow's Quality specialists.
An entrepreneurial spirit
Throughout my career, I have always embraced new challenges. I started my professional life as a clinical laboratory technician, then went back to university to take my career one step further and obtain an MSTI (4-year university degree) in Science and Technology in Biology Innovation. I followed this up with a DESS (advanced graduate diploma) in total quality and bioproducts from the Pharmacy School of the University of Angers, France. Following my studies I was hired by a large international pharmaceutical company and for the following 15 years held several positions as a GxP Quality Auditor. In 2011, I decided to create Cefasys in order to share the valuable experience I had gained over the years and to put my knowledge at the service of companies in the healthcare industry.
I am a member of the following associations:
RQA
Research Quality Assurance
member of the training committee