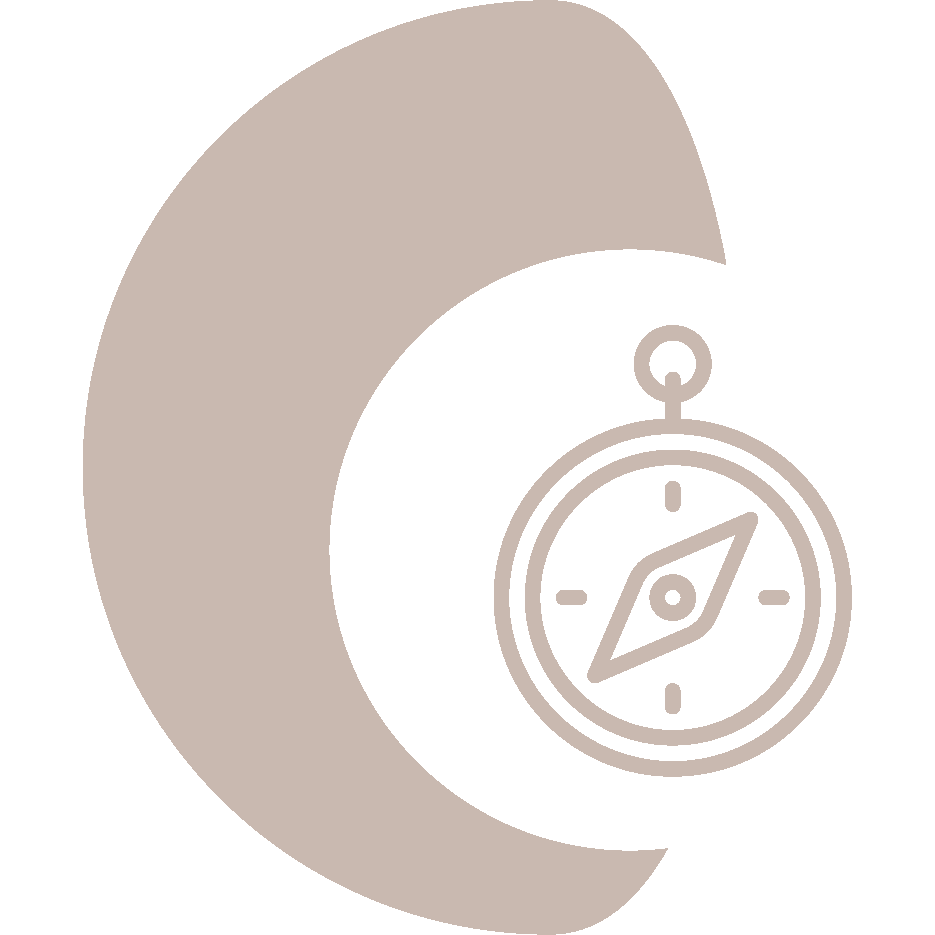 You are:
•   A company in the life sciences industry
You want to:
•   External help to free up your internal teams;
•   To help increase your teams' independence and skills.
Our services:
Cefasys can work with your future Quality Managers to prepare them for their new functions.
•   We can mentor/coach your future Quality Managers.
•   We tailor-make a program and validate it with the Quality Manager.
•   We pass on our experience conscientiously, to help improve the skills of your future Quality team leaders.
•   We continue our support over several months to consolidate the know-how gained.
Result:
Your new Quality Managers quickly become self-reliant and confident in their new functions.