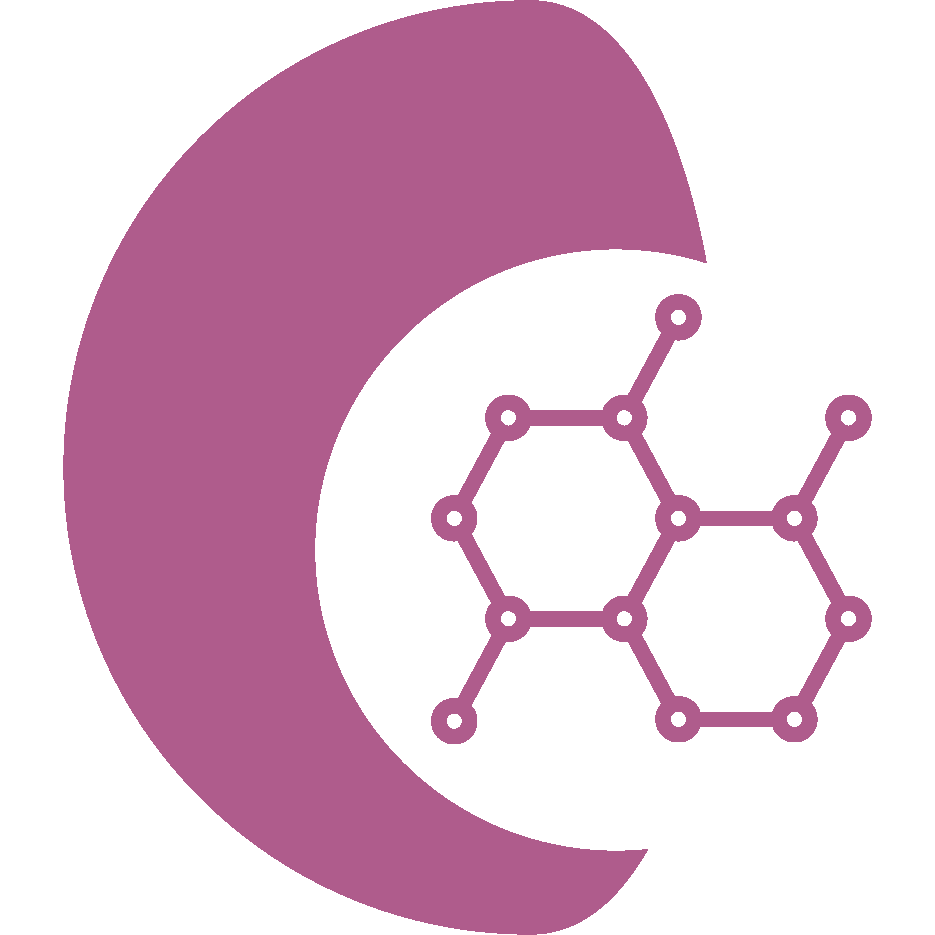 You are:
•   A company in the life sciences industry
You want to:
•   Set up or improve your quality system;
•   Outsource the functions of a part-time Quality Manager or provide reinforcement to handle an excess workload;
•   Ensure that a special project is run successfully.
We offer:



Advice:

Cefasys can help you:
•   Set up a Quality system on sound foundations and make sure it is adapted to your company's needs;
•   Improve your Quality system to boost efficiency and performance;
Quality specialist:
•   You want to support your Quality department and would like to draw on our expertise.
•   Cefasys can take on this function temporarily, to guide and support this stage in your company's development.
Pilot special projects:
•   Is your company expanding and you are wanting to move into new premises?
•   You would like clear guidance to ensure your projects conform with all legislative requirements?
•   Cefasys can partner with you to help pilot your projects.